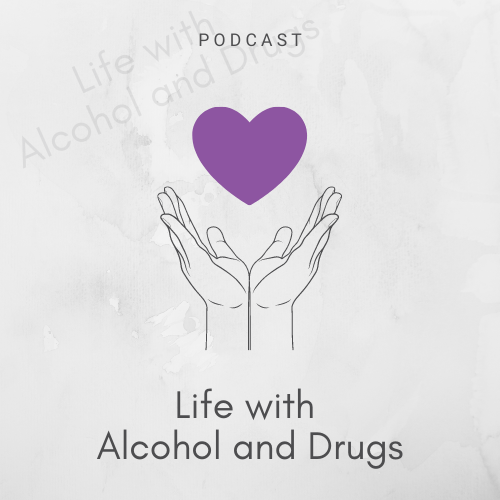 Scottish Families Affected by Alcohol and Drugs' latest report 'There's Only So Much One Person Can Do – A 'Deep Dive' into Family Support in Scotland' has identified an ongoing lack of vital support services for families affected by someone else's substance use.
We carried out a 'Deep Dive' of family support services across Scotland to get a better understanding of what family support looks like across the country and how well it is resourced.
In this episode, we speak to the report writer, Rebecca McColl (Policy and Research Assistant at Scottish Families) who shares with us the key findings!
You can read the whole report here.
If you are worried about someone else's alcohol or drug use, you can contact our Helpline on 08080 10 10 11 / helpline@sfad.org.uk. Webchat is also available www.sfad.org.uk.