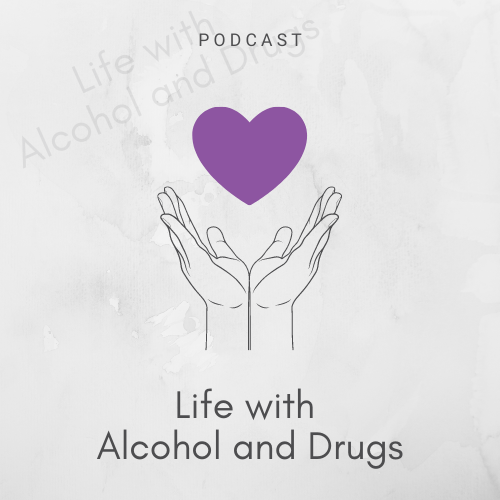 In this episode, we are joined with George Charlton from George Charlton Training & Consultancy Services. We're here to talk about positive communication, a module in the programme CRAFT. CRAFT is Community Reinforcement and Family Training and is an evidence-based programme for practitioners to use with family members and carers affected by someone else's substance use.
Seven Elements of Positive Communication - Blog Post
Thank you for listening, if you're worried about somebody else's alcohol or drug use you can contact Scottish Families on 08080 10 10 11 or by email at helpline@sfad.org.uk. We also have webchat and further information on our website www.sfad.org.uk.