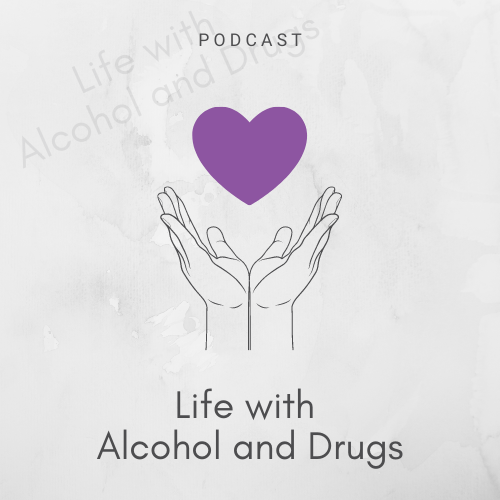 In this episode, we talk about the alcohol marketing survey which was carried about by the Scottish Families Alcohol Action Group at the beginning of 2021. Members of the group join us to discuss the findings of the recent survey and how the Covid pandemic has impacted people's alcohol use.
Host: Rebecca Bradley (Scottish Families)
Guest Speakers: Susie McClue (Scottish Families), Gemma and Simon (Alcohol Focus Scotland), Louise (Alcohol and Drugs Support South West Scotland), Beverly and Olivia.
Thank you for listening, if you're worried about someone else's alcohol or drug use, you can contact Scottish Families on 08080 10 10 11, email helpline@sfad.org.uk, or for webchat and further information on our services visit www.sfad.org.uk.